CLDL Central London Darts League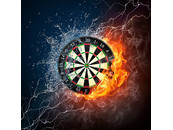 CLDL Central London Darts League
CLDL Central London Darts League - Founded in 1958
News Report
CLDL Blind Pairs 7th December 2017
Author: Paul Maybin, 01/12/17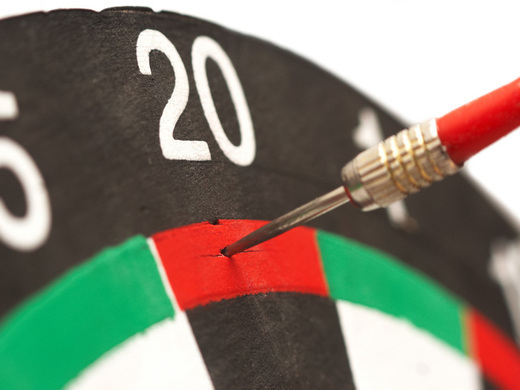 The CLDL Winter Blind Pairs will take place at the Churchill Club on Thursday 7th December.
We hope to get a big turnout from the league for what is always a good fun night.

Please turn up in good time to register so that hopefully we can get started around 6.45pm.
Thank you :)
Follow the site to get the latest news and results straight to your email