CLDL Central London Darts League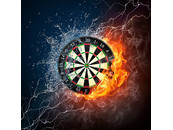 CLDL Central London Darts League
CLDL Central London Darts League - Founded in 1958
News Report
Winter Season 2017/18.....Starting Soon!
Author: Paul Maybin, 07/10/17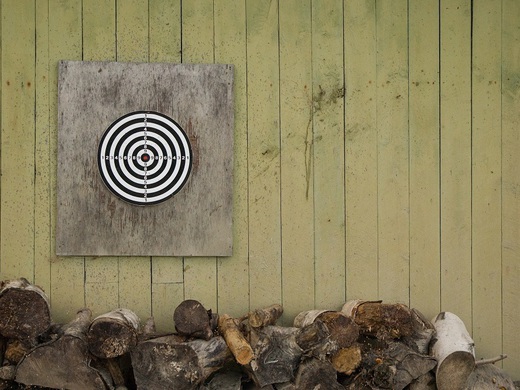 The new Winter 2017/18 Season will begin towards the end of October.
We look forward to welcoming back our long standing teams and as always invite new teams to join us!
Please get in contact via this site or by emailing maybin.paul@googlemail.com if you wish to enter a team or have league queries.
The CLDL has run since 1958 and is a weekly Thursday night league playing a 14 leg format of: 4×3s (701), 3×2s (601), 6×1s (501) and 1×6s (801) in a friendly league atmosphere.
If you think you can muster a team of 6 + Substitutes to play weekly darts then please get in touch.
We look forward to hearing from you.
Follow the site to get the latest news and results straight to your email