CLDL Central London Darts League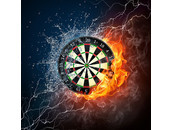 CLDL Central London Darts League
CLDL Central London Darts League - Founded in 1958
News Report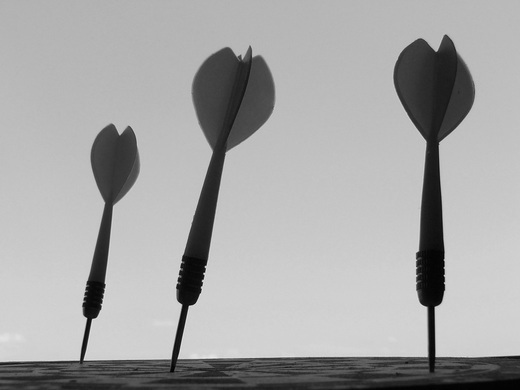 The Central London Darts League is a friendly Business House / Organisation league that was founded in 1958. We play darts weekly on a Thursday evening from October through to around May at various venues around London.
We play 14 legs of darts during a match with a minimum team of six players with the format being: 4 Three's Legs (701), 3 Pairs Legs (601), 6 Single's Legs (501) and 1 Sixes Leg (801).
The CLDL also runs competitions for those in the league for Sixes, Three's, Pairs & Single's throughout the season. We also run a charity event every year.
Around June we have a Finals / Presentation night where we play any attained finals from the season and present trophies to the various winners.
The league is sponsored by Rileys www.rileys.co.uk/ . This will mean the league playing competition nights at the Rileys Victoria venue and also us being able to offer it as a home venue to any new teams that wish to use it.
If you believe you can muster a team of six or more players that want to play weekly darts on a friendly basis then please get in touch with us through the Contact Us button on this site!
The CLDL is also always on the lookout for new players to fill positions within teams. If you are looking to join a team you can use the Contact Us button or alternatively email CLDL Publicity Officer Paul Maybin: maybin.paul@googlemail.com
The league for the first time in it's history has inaugurated a Summer League using a different four a side format. It is hoped that the CLDL will be able to offer teams a league where they can play good friendly darts all year round.
Why not get in touch to see if the CLDL is the league for your team?
Follow the site to get the latest news and results straight to your email